Learning with LaRee Essential Oil Blends
AboutFace
LeAboutFace is an excellent choice whenever there is fear of upcoming changes, fear of death, or suffering from the loss of a loved one or a cherished dream. LeAboutFace is an excellent skin regeneration oil and is mild enough to be used on the face. This blend contains three varieties of frankincense. It is believed that the aroma of frankincense grounds and centers the spirit and improves communication with our Creator. Read More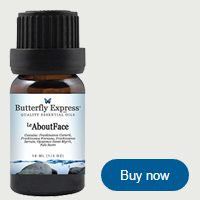 Acknowledge
LeAcknowledge should be applied over the liver when the liver is toxic and the mind and emotions are sluggish or slow. This blend has a pleasant enough aroma to be worn as a perfume and is especially nice used in a bath when one is feeling overwhelmed or discouraged by life. LeAcknowledge may also give us increased confidence in social situations and enhanced creativity in our attitudes and skills.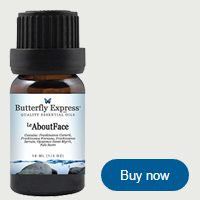 Angel
LeAngel is specific for use in releasing traumatic memories connected to negative experiences of various kinds. It is particularly effective for feelings of insecurity, helplessness, and rage resulting from childhood abuse, both sexual and otherwise. LeAngel does not erase the memory of these events. It allows one to move through the anger, let go, and move forward rather than let past experiences dictate their actions.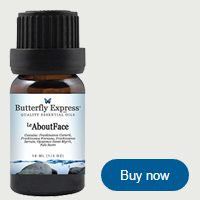 Ageless
LeAgeless is a wonderfully synergistic and beautifully aromatic blend of essential oils with mood elevating and confidence building properties. Designed to foster within us both a vision of ourselves as accepted and acceptable and a readiness, always, to become even better. LeAgeless has unique healing and regenerating properties. Wonderful for developing beautiful and healthy skin one cell at a time.